(NewsUSA)

-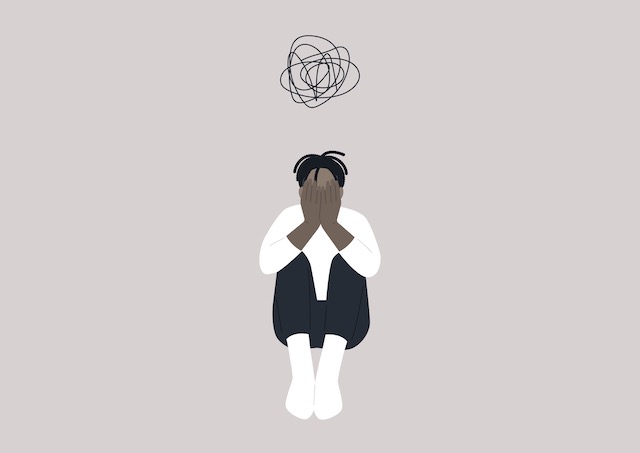 After more than two years of living through a pandemic, it's not surprising Americans report overwhelming stress levels. But the situation is even worse for people living with psoriasis, a chronic immune-mediated disease with an unclear cause, that impacts over eight million people in the U.S. In fact, according to new data from the National Psoriasis Foundation (NPF) people living with psoriasis and psoriatic arthritis experience depression more than the general U.S. population – a known trigger, along with anxiety, for onset or flaring of the disease.   While there's no known cure for psoriasis, managing the disease is possible with the right treatment plan and  implementing healthy habits  including stress management. This August, during Psoriasis Action Month, taking small steps each day to combat stress can help put psoriasis to rest:
Catch Some Zs
Making changes to your sleep hygiene not only sets the stage for better sleep, but also leads to lower stress levels and better overall health. Going to bed at the same time each night can help regulate your internal sleep clock, which can boost your mood and reduce stress.
Limit processed foods – or skip them all together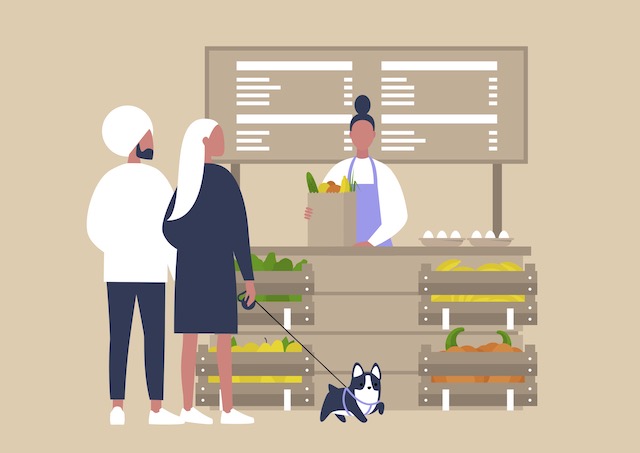 Paying close attention to what you eat each day is a great way to improve your mood. Eating plenty of fruits and vegetables, protein, and whole grains are all natural ways to relieve stress, anxiety, and grief.
Get up and get moving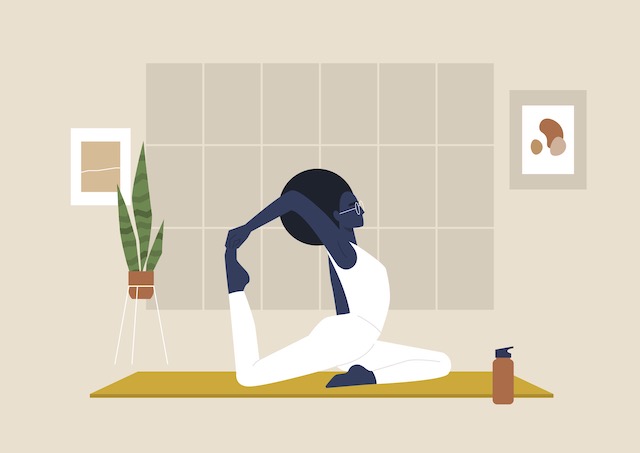 Exercise can be a fantastic stress reliever that can work within minutes. Simply taking a short walk, doing some breathing exercises or gentle stretches from the couch each day can help get you into a different frame of mind and make a difference. Moving more can also have a great impact on mood.
Rely on a strong support system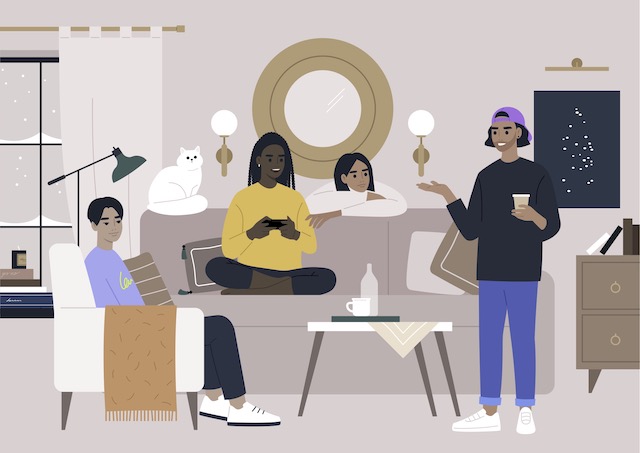 A support system is important for your overall mental health. During stressful times, friends and family may help you cope with difficult situations. NPF provides free support and resources to all those impacted by psoriatic disease, including caregivers, family, and friends.
Talk to your doctor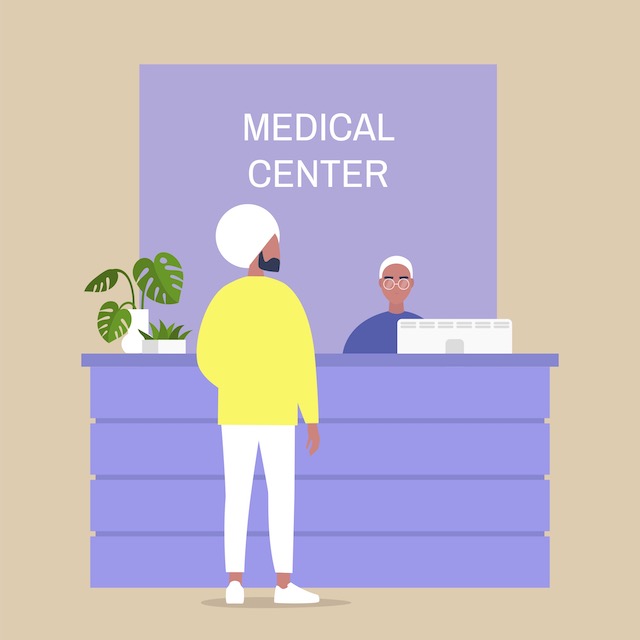 Each person experiences psoriatic disease in their own unique way, including its physical and mental impacts. What works for one person may not work for another. Talk to your doctor to find the treatment plan that works best for you.
Visit psoriasis.org for more tips and information about how relieve stress and put psoriasis to rest once and for all.